3D Print Services for Creators & Makers
We Bring Your Ideas to Life
Whether you're still in the conceptual phase or an early iteration physical construct, we're happy to help you take the next step. Our team has provided customers with almost a decade of design experience using advanced digital modeling software. Let us help transform your ideas into your next 3D design!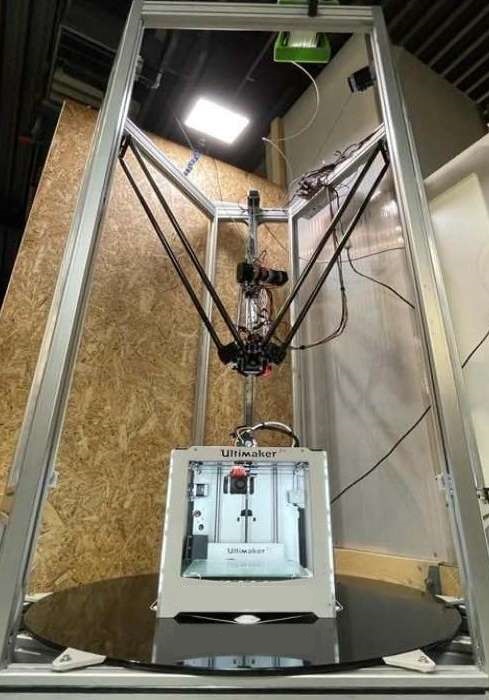 As true in 3D printing as in shoes, one size doesn't fit all. We offer a whole spectrum of  innovative  machines at all sizes, with the capability to produce parts large and small in less time than any other FDM printing service.
As 3D printing continues it's breakneck evolution. we feel honored to be part of the ride. Every year brings new products, capabilities and opportunites. Our team enthusiastically welcomes the learnng and teaching that is part of this journey. Drop us a line to see if we can help!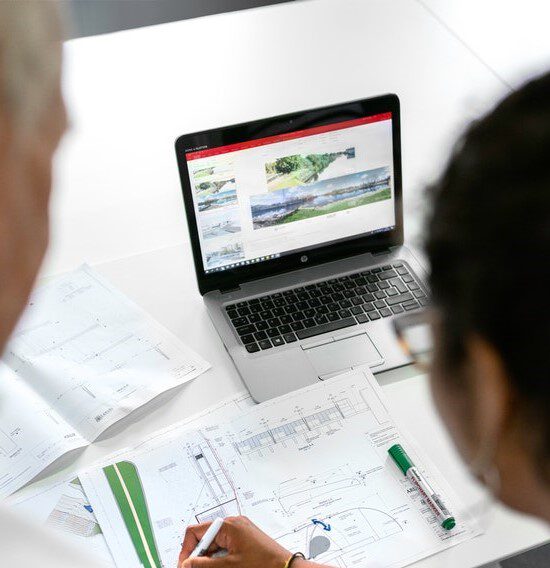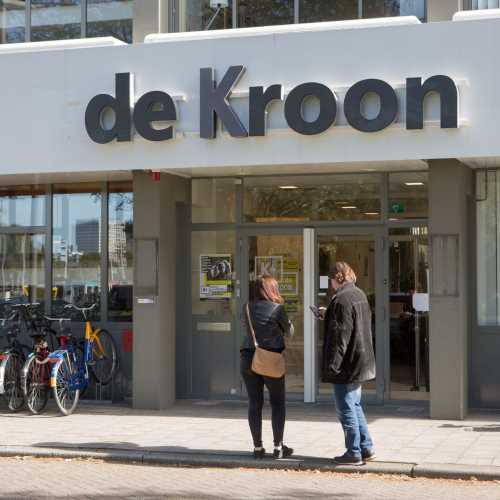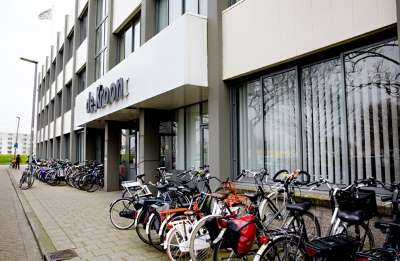 Our founder left Silicon Valley to follow his entrepreneurial dreams in the Netherlands. What started as a quest to put 3D printers to work as an efficient prototyping process turned into a full fledged immersion into the technology behind open source 3D printing, an exciting but challenging ecosystem not yet ready for the mass market.
Years later, the company is known for its "can-do" spirit, whether assisting other entrepreneurs and engineers develop their own capabilties, helping innovators reach short-cycle prototyping deadlines, or giving educational seminars and bespoke training sessions. Topics range the full specrum, from birds' eye trends within the industry, solutions consulting and specific slicer optimization techniques.
Den Haag
Situated on the outskirts of the city, near Delft, this office focuses on small to medium scale machines, and is a good environment for training and consulting projects.
Rotterdam
Located in De Kroon, an entreprenurial hub of the city, this lab holds our largest, fastest machines and is a great place for technology showcasing.
Let us know how we can help. We will respond within 24 hours.